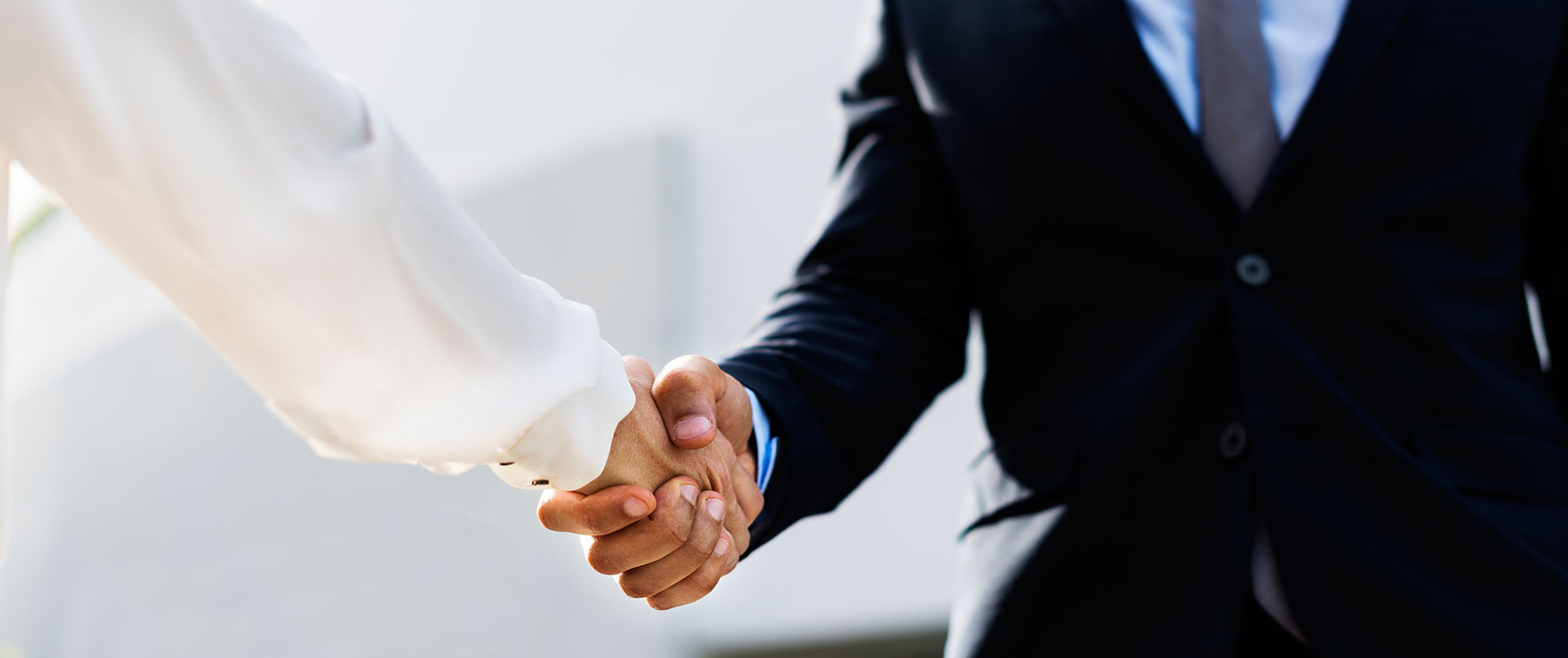 Hamat business services company
Hamat Company is a company that specializes in business management services, providing all possible services in terms of insurance, business management for others, debt collection from others, and providing employment for your business with the best possible expertise. We strive to make your activity at the top of commercial competition
Hamat Business Services Company established to address the challenges of enterprises in the business world while developing and accompanying them to the stage of sustainability through multiple strategies to transform risks into opportunities.
Preparing cadres capable of creativity, development, and actively contributing in the field of human power, employing all material and human resources to achieve the desired needs of the labor market, and striving for fruitful partnerships to serve our customers.
To become one of the leading companies in providing human resources services and the first choice for customers as we raise the commercial level of national projects, which leads to the expansion of activity and its superiority in the local and international market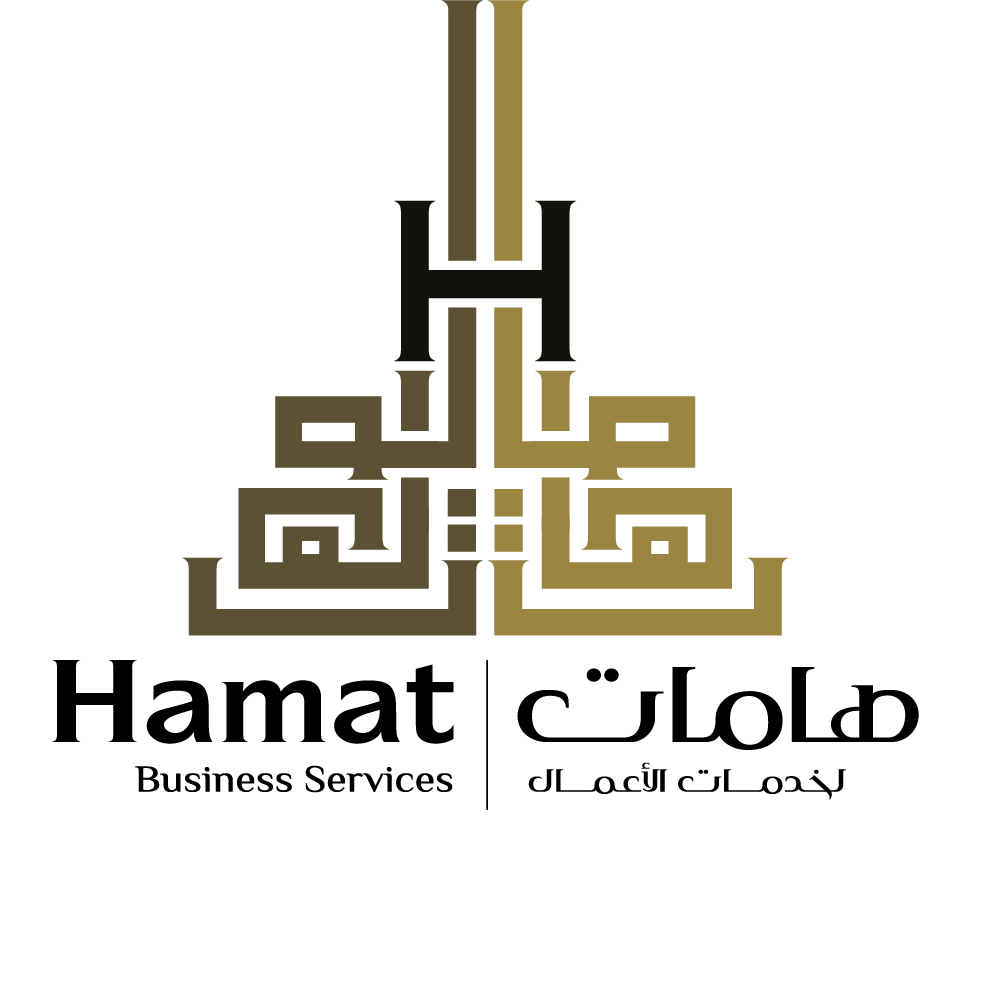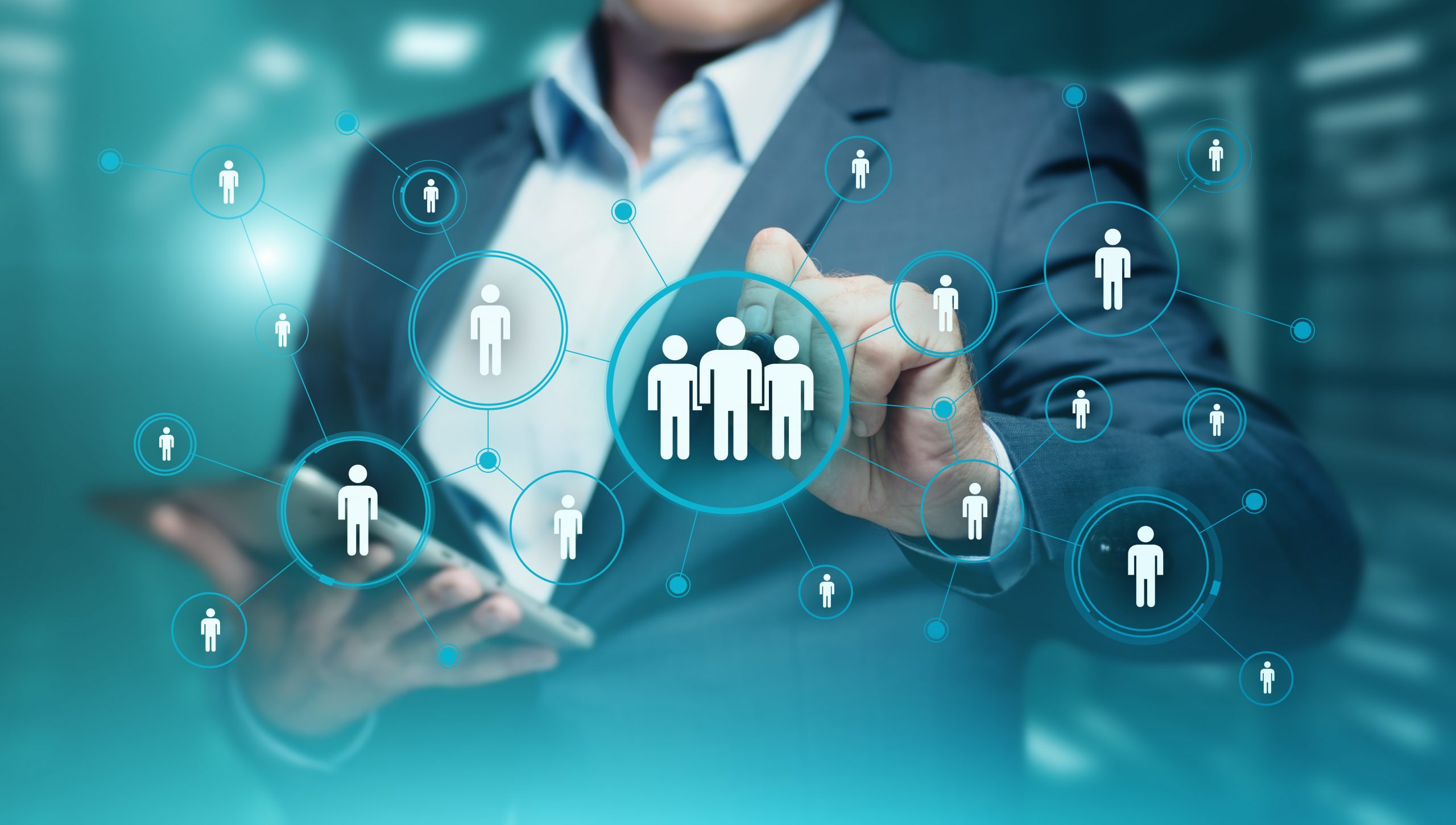 Human Resource Management
A human resource strategy is a long-term plan that focuses on workforce planning and development. This bypasses traditional HR functions that are mainly involved in reviewing candidates, creating a census, and registering employees for benefits. The HR strategy is more forward-looking and involves aligning the qualifications of employees with the needs of the company's workforce.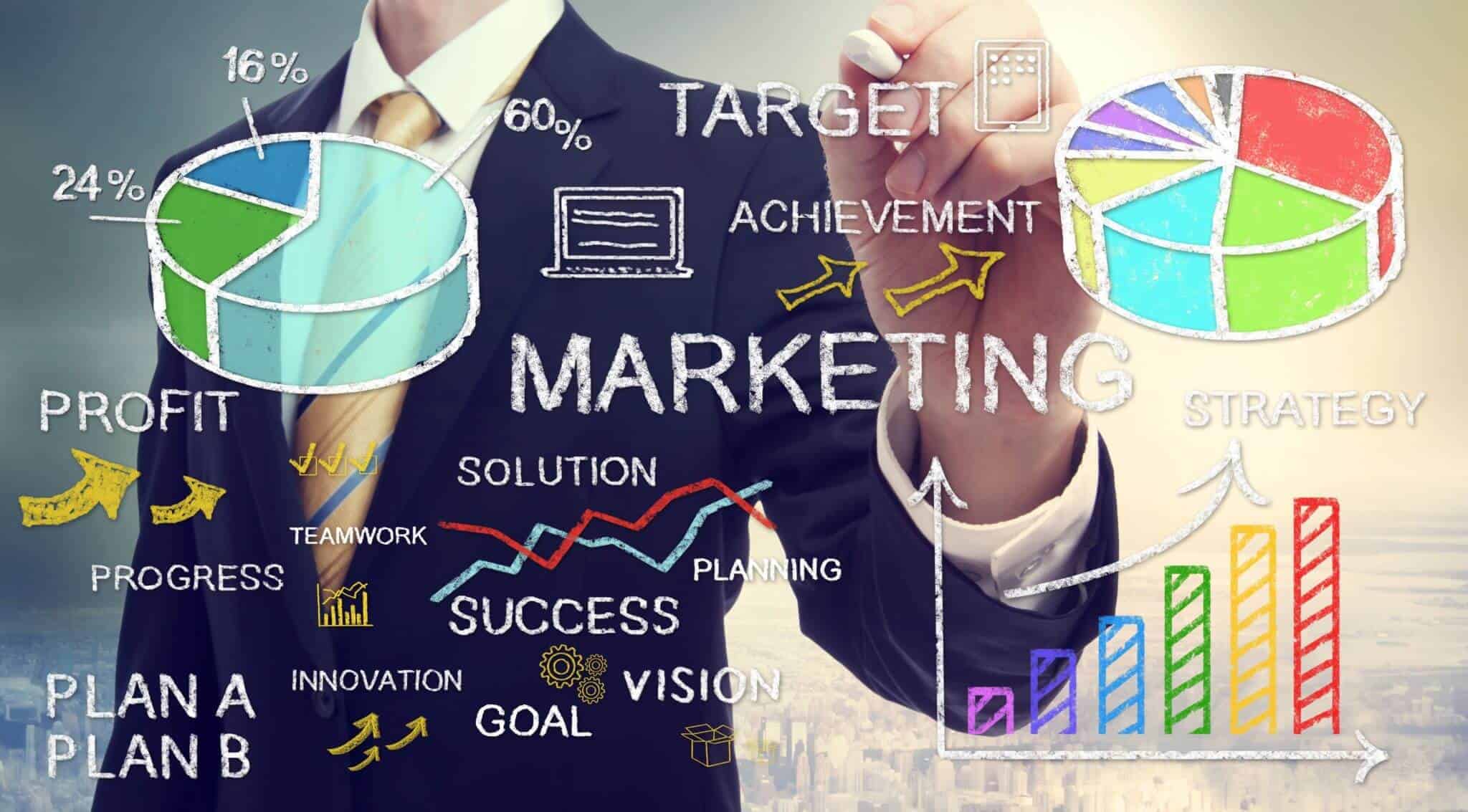 Marketing on behalf of others
Marketing activity for others Working in marketing for others has become one of the most popular works that are carried out through means of communication, and it is the most attractive means besides that it is profitable. Its idea is to promote the marketing of others' products by multiple means that he chooses by himself, provided that he receives commissions from the product or from the service owner for each sale. Laws were enacted to control it and to guarantee the rights of all.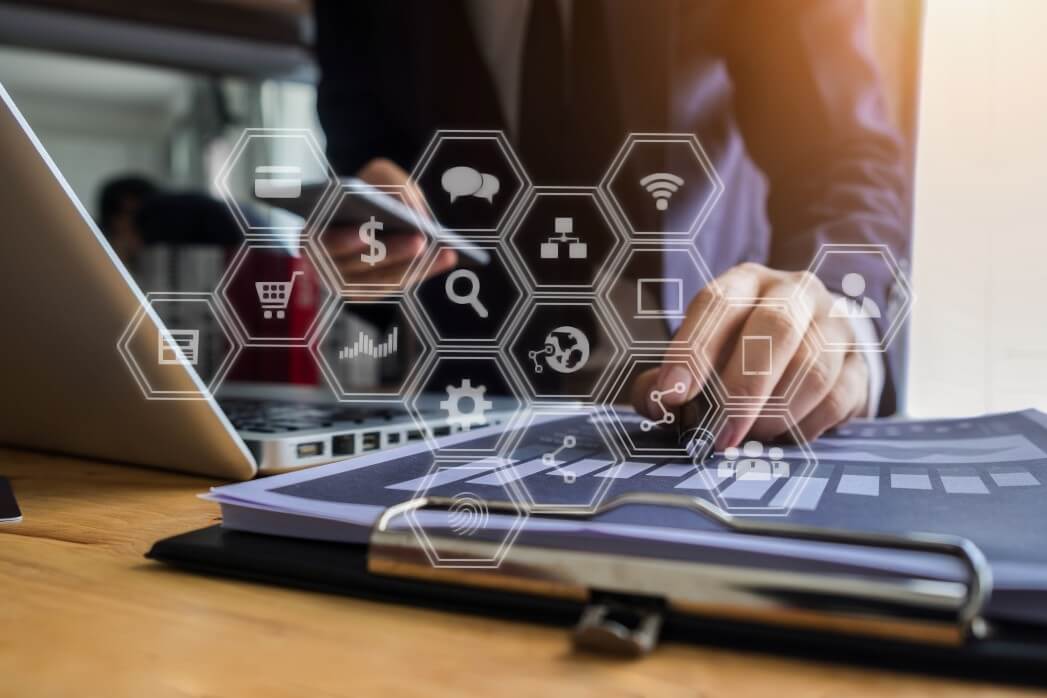 Network and IT works
Information technology is what stems from everything he studies, designs, develops, provides support and pays for all information systems. Perhaps this is consistent with the American concept of it, with what is achieved by being convinced of it. This technology mainly depends on the computer and all the existing applications. Therefore, it is one of the most important and easiest ways to transfer all the data and a large number of important information that needs to be transferred and that it provides and makes it available to everyone.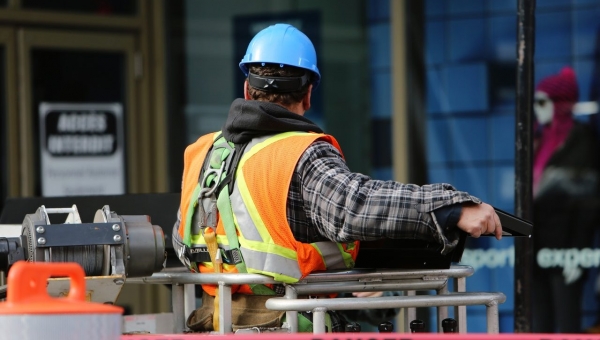 Building maintenance activities
The future use of the structure
The future use of the building must be considered before carrying out any repair and maintenance work. The extent of repair and timing of maintenance work must be duly considered.
Weather conditions
Weather conditions are the main factor affecting repair and maintenance and if the weather conditions are polluted, i.e. acidic, repair and maintenance of the building is required periodically in a short period.
Providing human resources
Marketing on behalf of others
Integrated office management services
Building general cleaning services activities
Building maintenance activities
The company's business areas